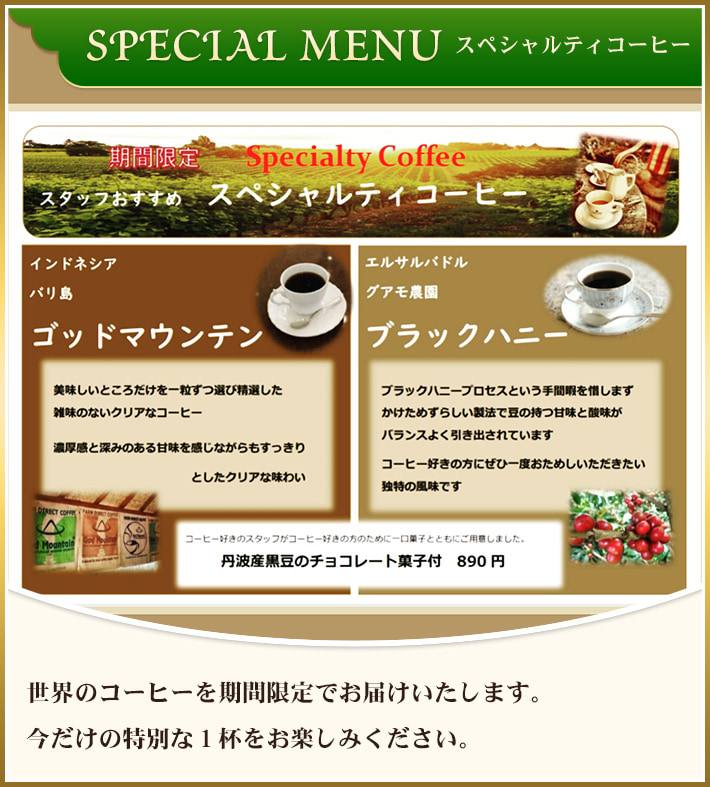 For the time being, we will be open until 8:00 p.m.
Hours: Weekdays: 8:00 a.m. to 8:00 p.m. /
Weekends and holidays: 10:00 a.m. to 8:00 p.m.
Sorry,the following schedule is closed for a private party.
Mar. 19, 2023

15:00 to all day
Measures to prevent COVID‑19
WAll customers are given alcohol disinfection upon entering the restaurant.
Please wear a mask when entering the restaurant and please cooperate in wearing a mask when dining.

The maximum number of guests at a table in our restaurant is 3.
If there are more than 4 people at a table, we ask that you separate the tables.
SHOP INFORMATION
Address

MAP2nd floor Nambamidosuji Building, 4-2-1 Namba, Chuo-ku, Osaka-shi, Osaka

TEL

MAIL



PIANO LIVE

* We will stop performing for the time being.

This performance is no additional cost,and no reservation is needed.
Please feel free to come by any time.
PICK UP MENU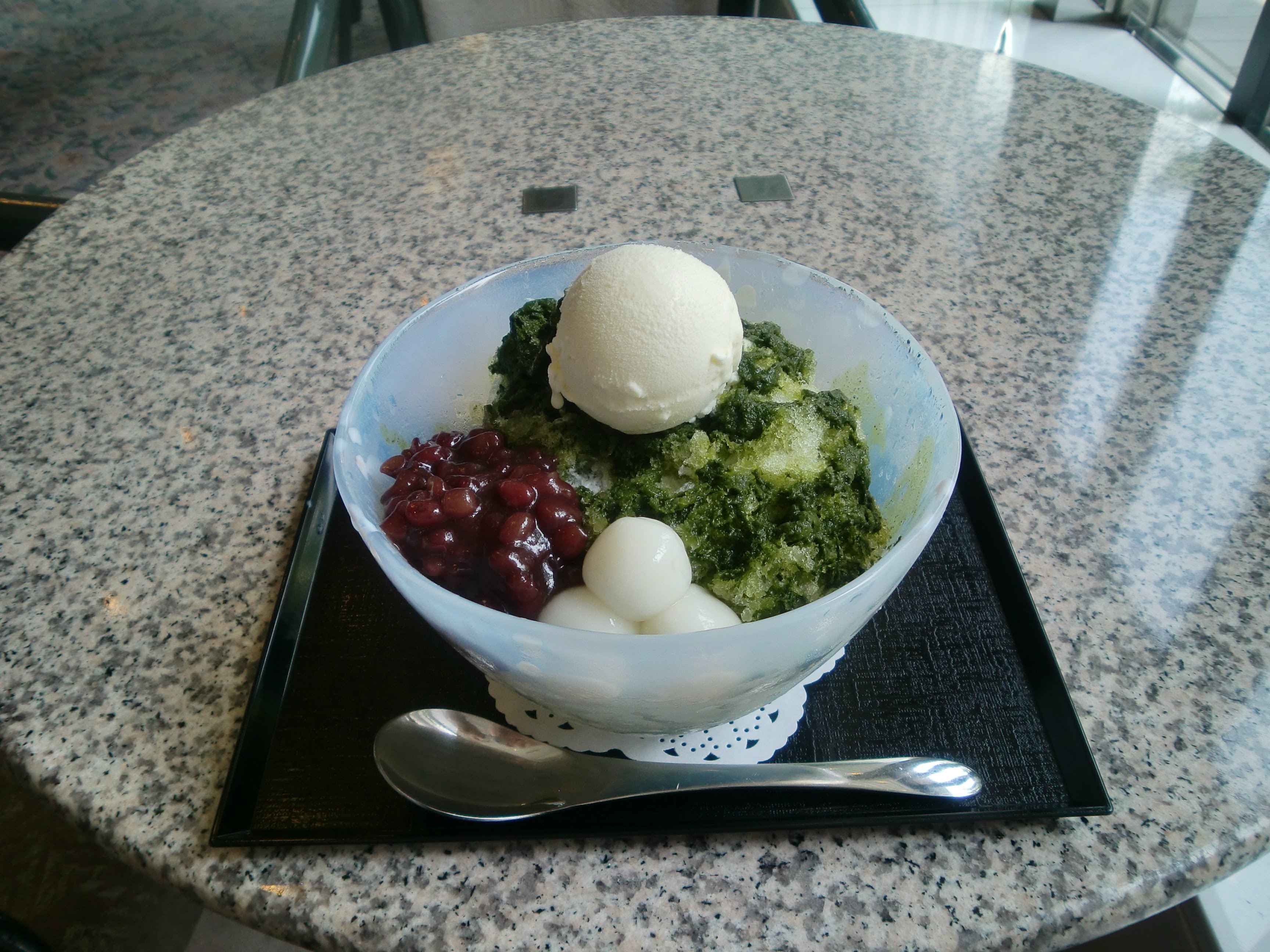 Shaved ice

¥1,080